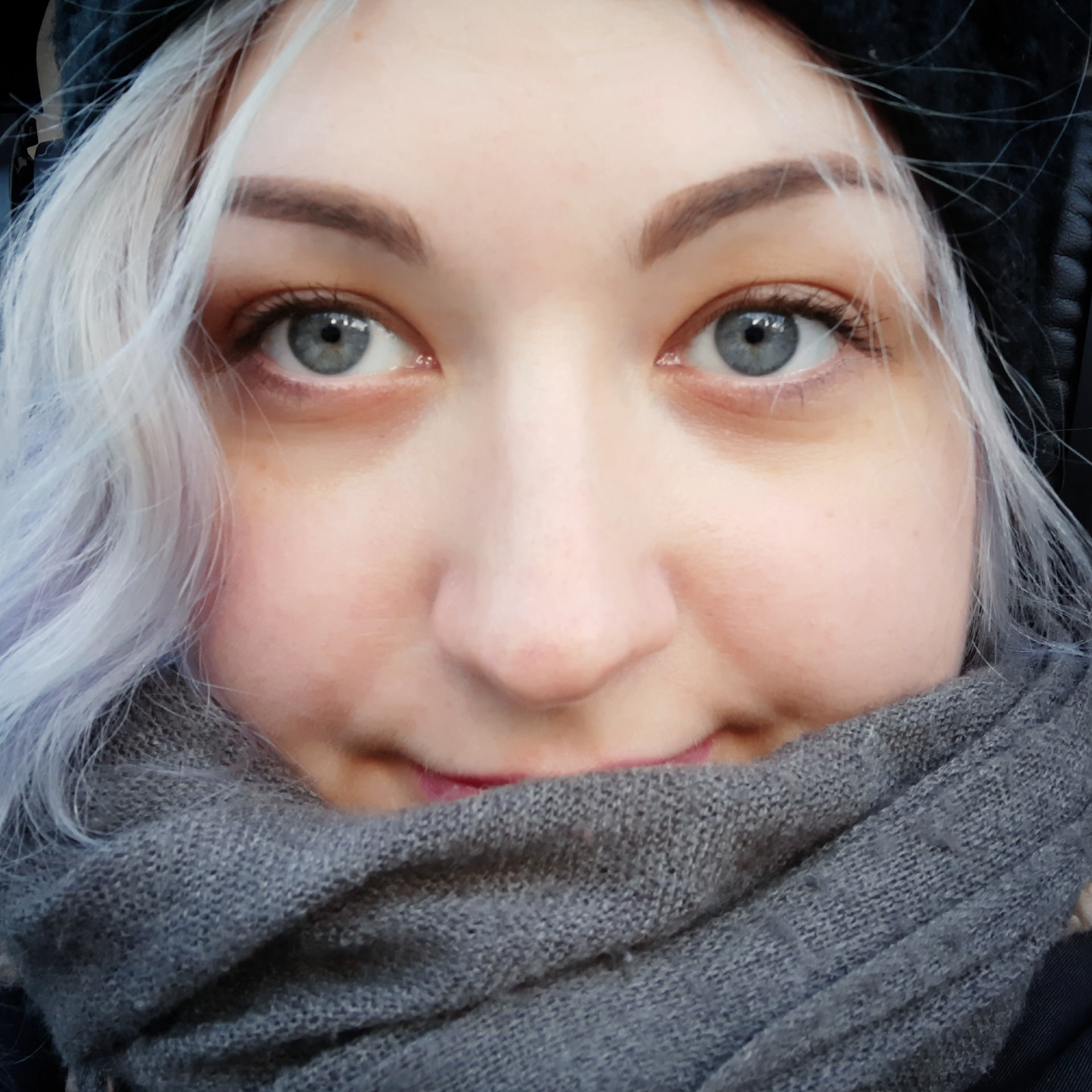 Anita Olsen Støbakk is
a freelance illustrator, graphic designer and audiovisual content creator who wants to help your creative projects come alive. 

My specialties include visual and text based content creation for Social Media, logo and profile development, cosplay and portrait photography, fantasy art and character design. 
I have been working part time as a freelance illustrator since 2011 and have been working as a project associate/manager in the field of social innovation since 2017.
I hold a BA of Art from the University of Wolverhampton and a BA in Aesthetics with a major in Media Science from the University of Oslo. 
In addition to creating art, social media content I have co-founded Fateful Fumble - a collective of geeks who produce tabletop rpg podcasts in several settings such as Dragon Age, Vampire: The Masquerade and D&D. 
She also hosts The CosCast - A bi-weekly livestreamed cosplay podcast on Twitch.
I am an avid cosplayer, gamer, rpg enthusiast, social media addict and cat lover.
e-mail: anitaolsen.illustration@gmail.com
Social media: @anitaolsenart and @anitapixiedust on IG